DESCRIPTION
FANTECH HG20 CHIEF II Headset
Specifications :
Plug type  :3.5MM  + Remote
Cable length: 2m Plastic cable
Weight: 337g
Freq range: 20-20K Hz
Speaker Sensitivity : 121+/-3dB
Microphone Sensitivity :-38+/-2dB
Impedance: 21+/-15%
LED: RGB Colored lights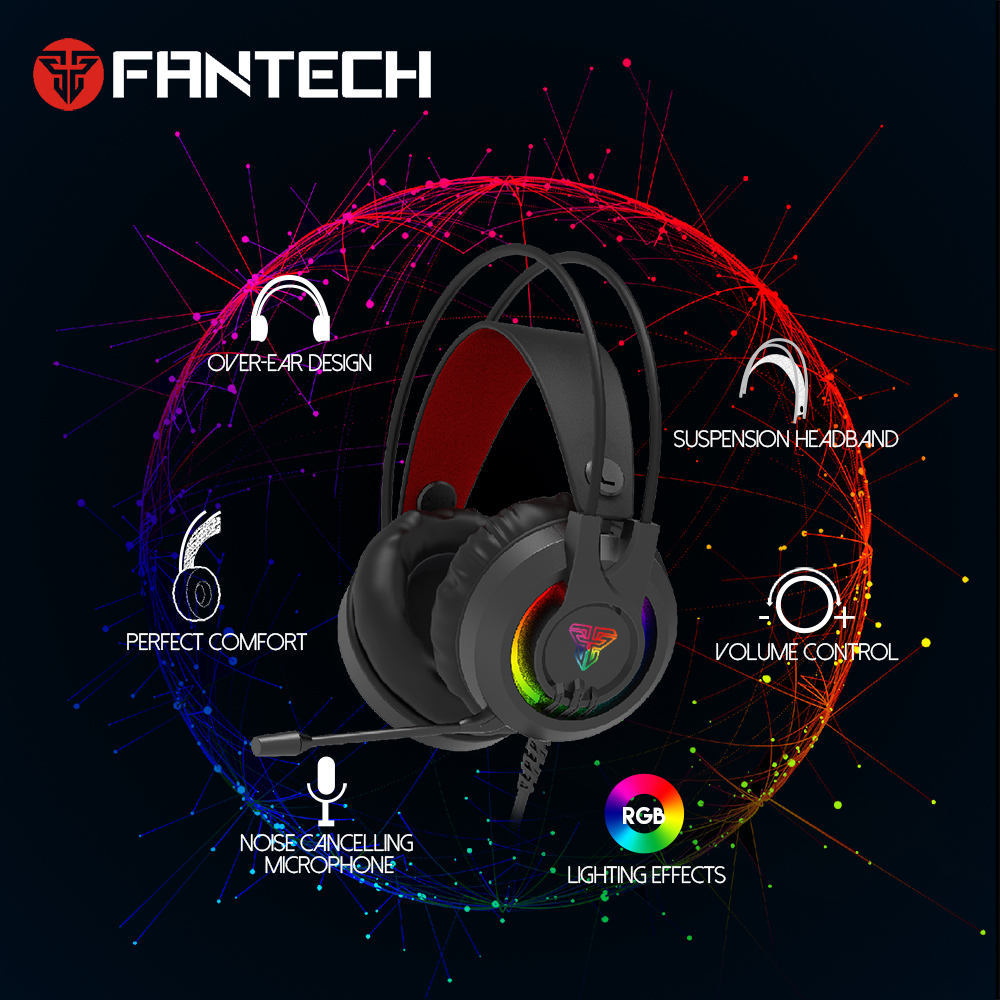 FANTECH HG20 3.5MM Plug RGB Gaming Headset Wide Sound Field Volume Adjustment Earphones With Microphone For PS4 PC Player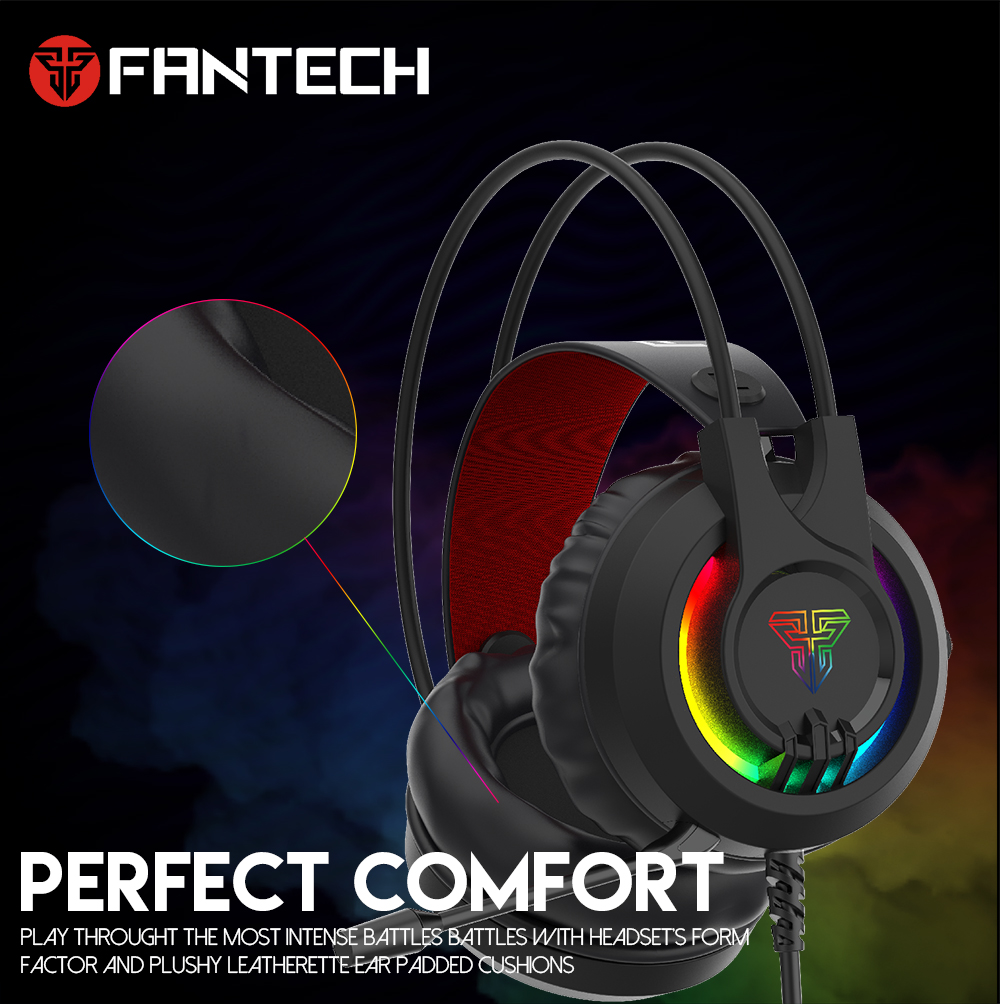 PS4 Setting:
Before applying the headset on your Gamepad, please test it with your cellphone to ensure it functions well.
Insert the headset's own 3.5MM jack plug into the  , then long-press the PS button or enter the system Settings.
There is a peripheral machine, choose "Adjust Sound and Devices", "output to the headphones", then change it to "all audio".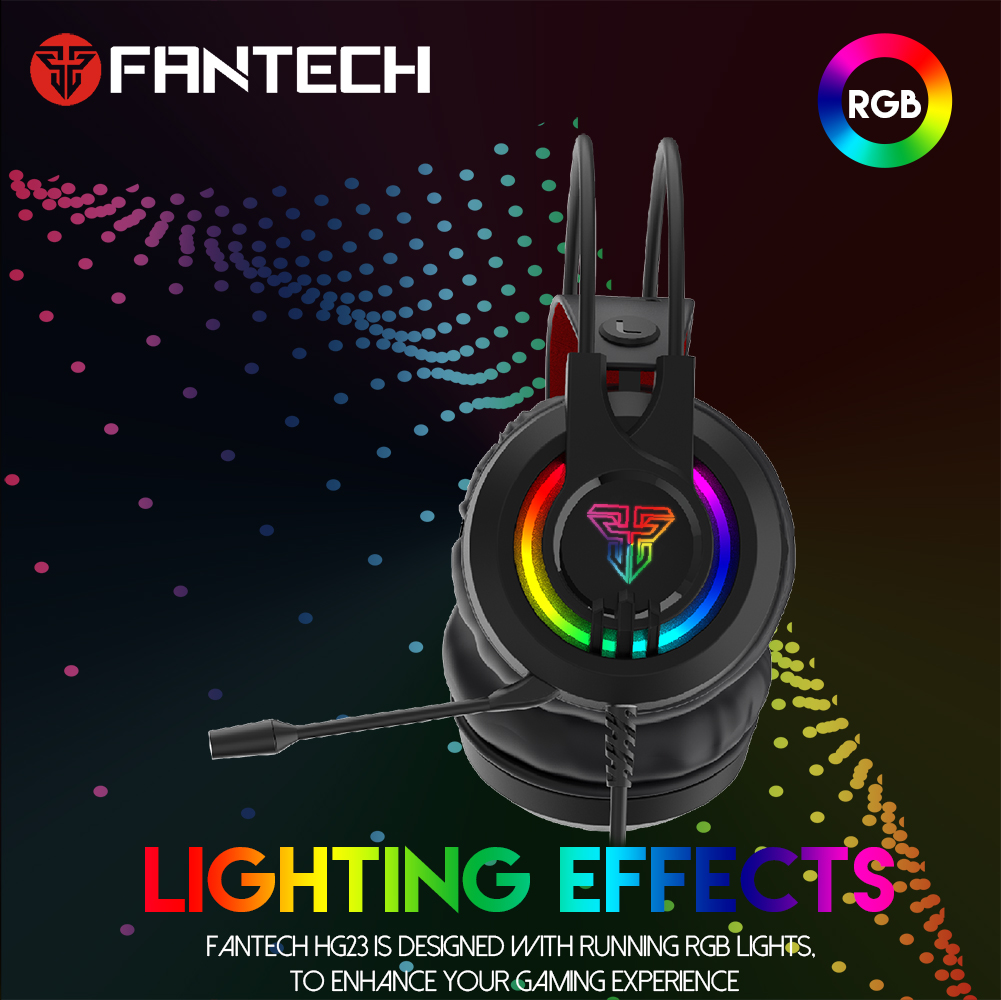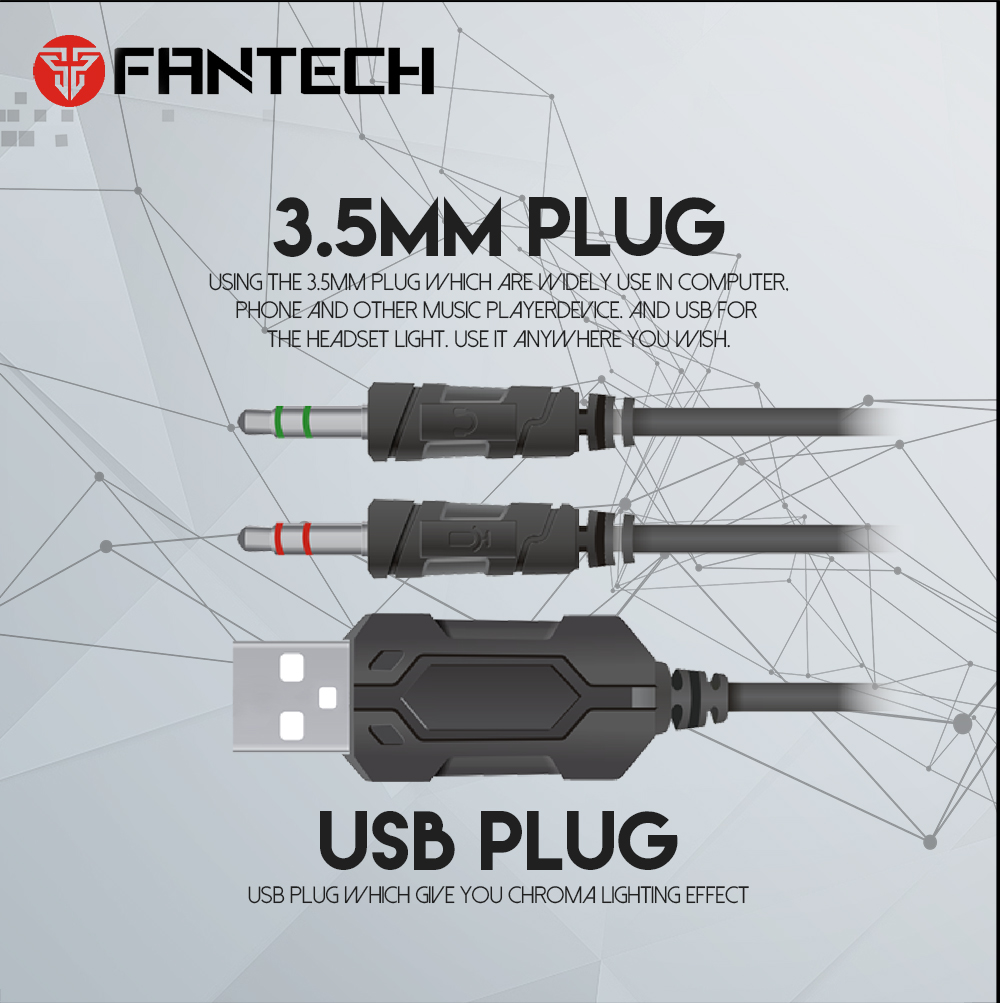 Attention please:

The LED Light function could only work when you use a USB Plug for the headphone! So if PS4 doesn`t have a USB plug, when you use the headphone in PS4, it`ll not light!