Rain Drops IT, Best Computer Shop and Best computer price in Bangladesh.
Best reliable computer shop and computer price in Bangladesh. Rain Drops IT has many world-renowned tech brands like Oloy, Oloy RAM, DM, DM SSD, Oc Tech, Oc Tech RAM, HP, Dell, Gigabyte, Asus, Samsung, LG, and many more computer brands.. Every single buyer wants to get a genuine product at the best price for himself and her organization. You can buy all the accessories and game products from Rain Drops IT to modify your PC. So you can take the main components of processor (CPU), monitor, motherboard, graphics card, SSD, HDD, RAM, casing, cooler, supply (PSU), etc., or any other product for PC like the keyboard. With a wide range of features like RGB light to give your PC a gaming vibe with the mouse, mousepad, headphones, webcam, capture card, etc.
Reliable computer price in bangladesh। Best Price, Product & After-sales service.
Rain Drops IT always cares about its customers. Every single buyer wants to get a genuine product at the best price for himself and her organization. We are offering products at the best computer price in bangladesh market both online and in physical stores. Moreover, we confirm the price before the sale and inform all the issues including the product warranty. Since we have one-sided brands; Customers have the facility to purchase from all our brands at the same price. At the present time, we have online delivery in all districts of Bangladesh.
Best Computer shop in bd.
Raindrops IT are the best places to buy computers, laptops, and other electronics products. These computer stores have a large selection of the latest hardware and software. Many of these shops also sell refurbished computers at bargain prices. We provide a good desktop PC for everyday work or gaming setup. customers can find all entry-level, mid-level, or high-performance brands within your budget on Rain Drops IT. You can easily buy a PC of any budget if you want. You can easily get your new Intel Desktop PC, AMD Desktop PC, or Custom Desktop PC with PC Builder features from our e-commerce website or our store.
Best Office Equipment shop in Bangladesh.
Rain Drops IT is always one step ahead of office equipment. Everyday technology products are a major thing for the home office and regular office. Office equipment such as laptops, desktops, routers, printers, photocopiers, conference systems, attendance machines, server equipment, and other office supplies.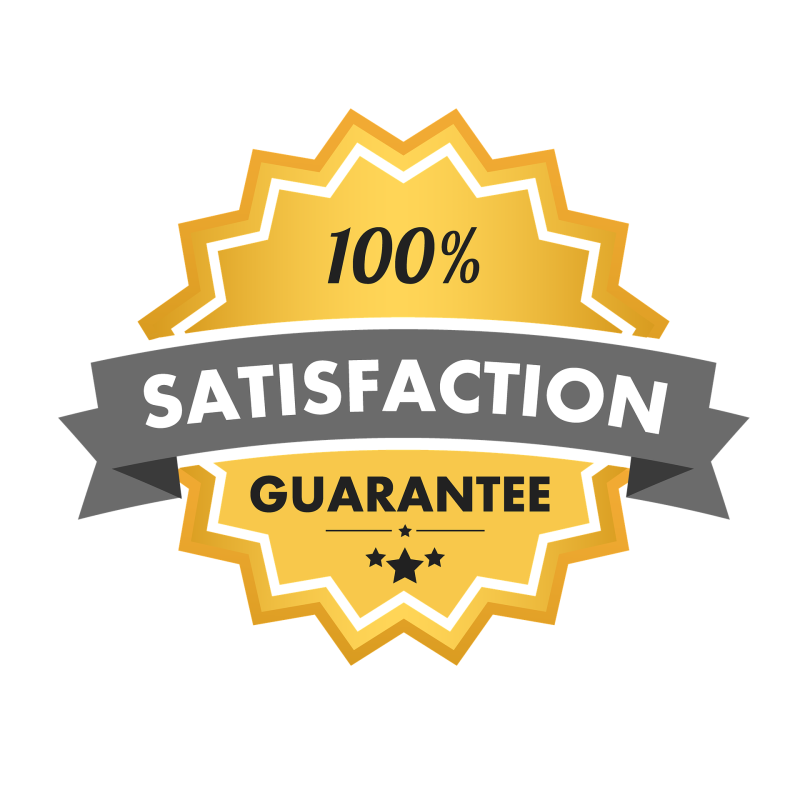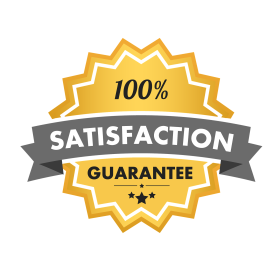 If you are looking for the best computer shop, computer price in Bangladesh, and computer repair in Dhaka then you have come to the right place. Rain Drops IT is the largest computer and computer accessories retail shop in Bangladesh.